Sustainable Power Systems
Power Precision
designs
and
builds
complete solar energy systems, and maintains
power systems, microgrids, and connections to the grid for wind farms and any other sustainable power sources.
Connecting sustainable power to the grid requires complex electrical design and equipment. Power Precision specializes in connecting energy sources to the grid. We can help your organization generate clean reliable power on or off the grid, big or small.
Our solar systems are designed for the tough, variable conditions of the northern New Brunswick climate. With minimal moving parts, solar energy systems are a low maintenance source of green energy.

Power Precision also provides maintenance and testing as well as connection to the grid for wind energy sources.
Connection to the power grid is designed and managed by Power Precision, with protection and controls approved by CSA and electrical authorities.

For large utility scale sites, Power Precision will provide a dedicated building to enclose inverters, protection equipment and control equipment for energy management and connection to the grid.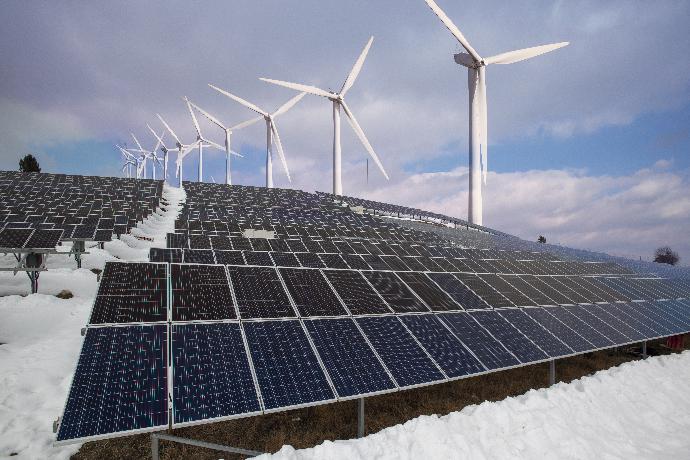 Related Products and Services