Connect to the Grid
Substations and controls to safely
connect renewable energy to the grid.

Sustainable Power
Safe, Reliable, and Sustainable Power Systems designed and built by Power Precision.

Previous
Next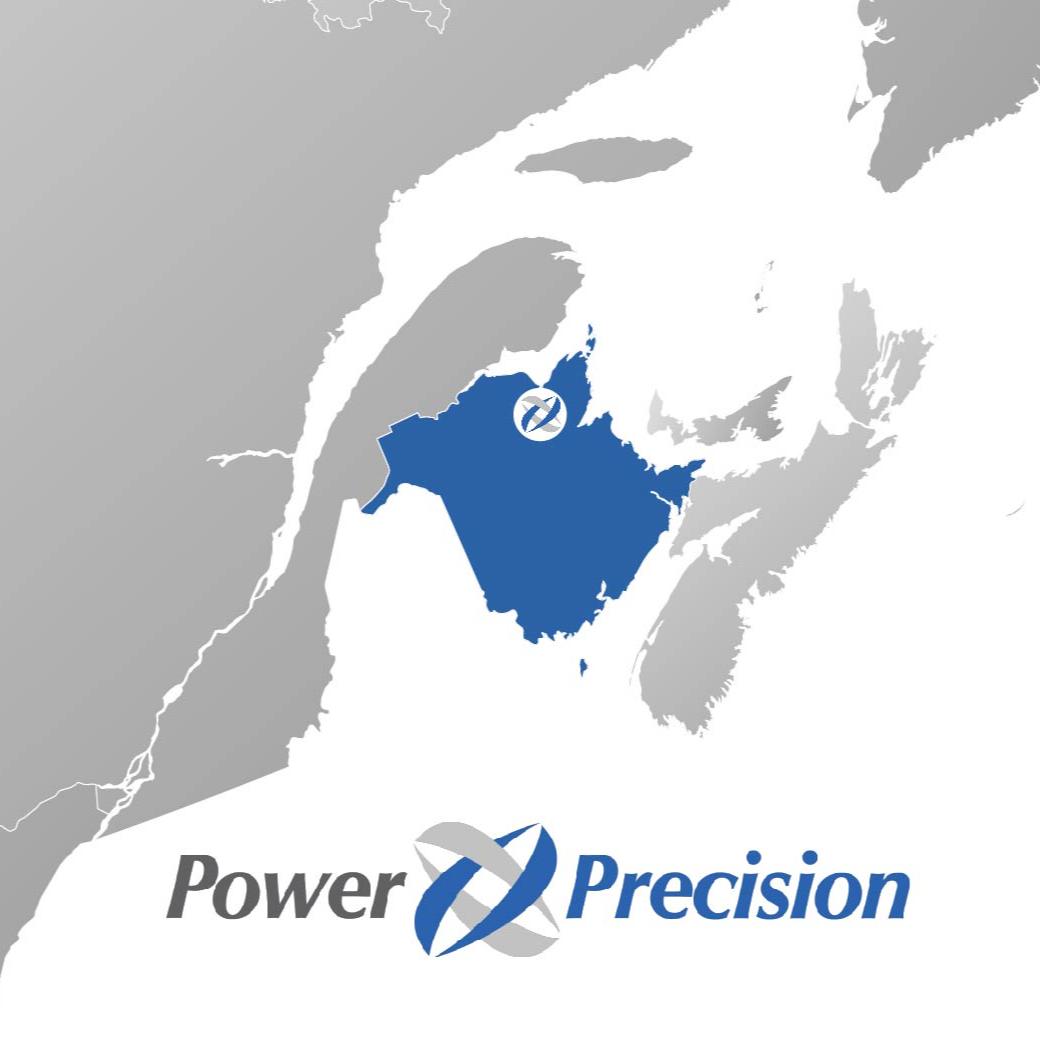 Safe, Reliable, Sustainable
Electrical Switchgear and Controls
Power Precision's purpose is to improve lives, communities and the environment by building switchgear and controls for safe, reliable distribution of clean electricity.
We design and build electrical switchgear and control equipment including
for safe, reliable connection and distribution of electricity.
Our electrical products control and switch power for wind farms, electrical generators, electrical utilities, and large electricity users and producers.
Located in Atlantic Canada on the Bay of Chaleur, we have easy access to all our clients by sea or land.
Our staff includes engineers, technologists, technicians and electricians to design, build, install, test and maintain electrical equipment to CSA and ANSI/NETA standards.
Power Precision is CSA certified for industrial control and switchgear products.
Subscribe to our mailing list to stay up to date on our latest products, services, and work!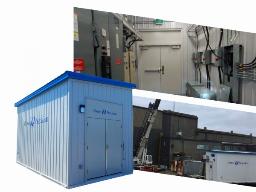 Products
Power Precision designs and builds electrical power equipment for power generating sites, sustainable energy, distribution and industrial facilities.

View Products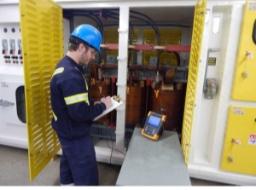 Services
Power Precision uses modern techniques to design, build, test, and inspect electrical equipment to improve reliability and safety.

View Services
Safe, Reliable, Sustainable
Electrical Power Systems
Making clean electricity more reliable.
Improving safety, reliability and performance of electrical systems.
YouTube Channel
Play the video to the left, and check out our YouTube channel for instructional videos and product descriptions.